Meet Our Team
JMB North America's team may be small in numbers, but it is mighty in experience. Meet each of our team members, and discover how their combined talents and industry experience contribute to the overall success of our organization.
Owner
John is no stranger to agriculture. He was born and raised on his family's dairy farm in Amsterdam, NY, and now operates his own farm, Ashwood Dairy, with his wife Sara and their three sons. After earning his B.S. in management and applied economics from Cornell University, and his MBA in finance and MIS from the University of Albany, he applied his combined formal education and farm experience to excel in management roles within the nutrition industry. He worked with the Blue Seal Feed, Inc. team for eight years, and has been with Grober Nutrition since 2010.
"Efficiency and productivity is the foundation of American agriculture. It is my personal commitment to JMB North America customers to find the most efficient technology solutions, wherever they may be, so I can do my part in helping this industry move forward. It's a privilege to be part of the next chapter of American agriculture."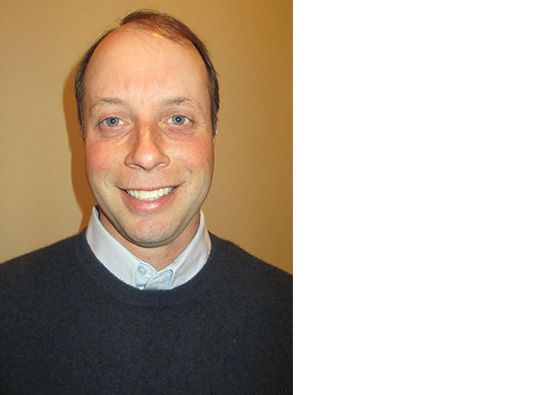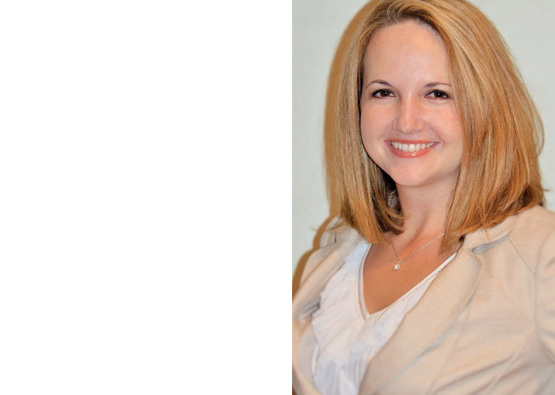 Marketing Manager
Torie was raised on her family's beef cow-calf operation in Florida. She spent many of her childhood days working on the farm and learning the industry from her father. She earned a B.A. degree in print journalism and public relations from Troy University in 2007. Since then, Torie has continued to grow her agricultural knowledge through working in marketing and communications roles with companies like Farm Credit, Alliance Dairies and Lely North America. Torie currently resides in central Texas with her husband David.
"Agriculture is a passion for me. I've worked outside of Ag communications before, and came running back! I feel blessed to work for an organization like JMB North America that is always on the hunt for innovative solutions to make farmers' lives easier (I said easier…we all know farming will never be easy!) and happier."
Consultant

Jay has worked in the agricultural industry for 27 years.  As a highly successful and profitable retail store manager, plant manager, and territory and regional sales manager, Jay has experience in all aspects of the industry including employee training, production facilities, retail outlets, and dealer and direct farm sales. Jay lives on a 200-acre farm in upstate New York with his wife Abby and three children. The Wilson family runs a successful agritourism business on their heritage breed farm.
"Growing up on a dairy farm in upstate New York, agriculture has always been a part of my life. Throughout my career, I have enjoyed challenges and expanding my knowledge of the ever-changing world of farming. I am looking forward to working for a company that is on the cutting edge of technology in North America."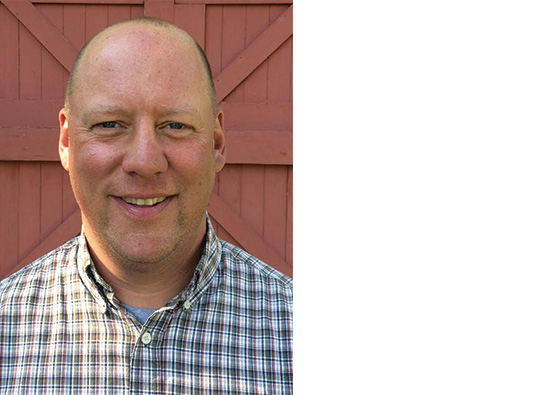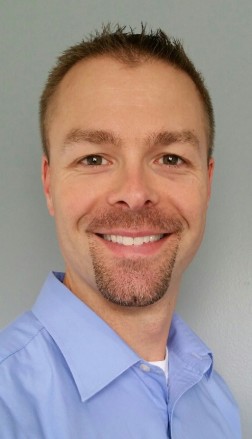 Director of Supply Chain Operations

Erik spent his childhood working on a dairy farm which is where he gained his genuine appreciation for the dairy industry. With his desire to further explore a career in agriculture, Erik earned a B.S. degree in animal science from Cornell University in 2000, and began his professional career in dairy nutritional sales. He then shifted his focus to the supply chain industry, leading teams in the movement of products from farm to table. Erik currently resides in upstate New York with his wife Melissa and two sons.
"Once the world of agriculture gets into your blood, it is ingrained in you for life! Even though my career path has taken me to the periphery of agriculture, I take pride in delivering ground-breaking technology to the farm. JMB North America is an innovative business I am proud to be a member of, and it has enabled me to reconnect to my roots in agriculture."
Consultant

Andy Skidmore joins JMB North America as a consultant, with more than 35 years in the dairy industry. Earning his DVM from Kansas State University, Andy joined a mixed animal practice in Wisconsin, then attended Cornell University for his PhD in dairy cattle management. After completing his PhD, he became the dairy management specialist at Michigan State University. Departing Michigan State University lead Andy to a career path that includes diverse roles such as agricultural business consultant, turnaround dairy manager for a vet practice, technical advisor for a feed company, and Merck Animal Health's Global Ruminant Technical Director for Reproduction and Parasite Control.
This team member has also held several leadership positions in the dairy industry. He was the Dairy Cattle Reproduction Council's Secretary and Reproduction Award Director, and served as a member on the Federation of Animal Science Societies' Scientific Advisory Committee for the American Dairy Science Association.
Andy resides in northwest Ohio with his wife.
"My passion has always been cattle. The last 35+ years have been almost entirely in the dairy industry working in various capacities. In my personal mission statement, one line reads: "I want to empower people to increase performance and capability toward achieving their goals." One way of doing that is through technology such as represented in JMB North America. It is always exciting to work with cutting-edge innovation."